A Guide To Macau's Nightlife Entertainment
Would you like to relish all that the night has to offer you? Well you can certainly enjoy the glitter and glamour of the night-life with tons of attractions to choose from such as;
Fishermen's wharf
This massive theme park has various locations that one can visit. If you like to shop and eat too then this is the perfect place for you! The Fishermen's' wharf boosts a large number of stores with branded goods and fancy restaurants. But most people seem to go here to just enjoy a nice walk and the entrance is free which certainly does not hurt the budget.
Venetian Macao Casino
Being Asia's gaming capital this location provides plentiful entertainment for you to enjoy. So those who wish to try their luck while on holiday may do so anywhere nearby. The casinos are generally open 24/7 so they can be visited at any time thus drawing in vast crowds of people. There are plenty of places to go such as; Hard Rock Casino or City of Dreams. But if you're looking for something more than just gambling then do not miss what the City of Dreams has to offer with their wildly entertaining show 'The house of dancing water'. So if you want to be near the gambling action but also seek other kinds of entertainment then look no further than the better House of Dancing Water Hotel package.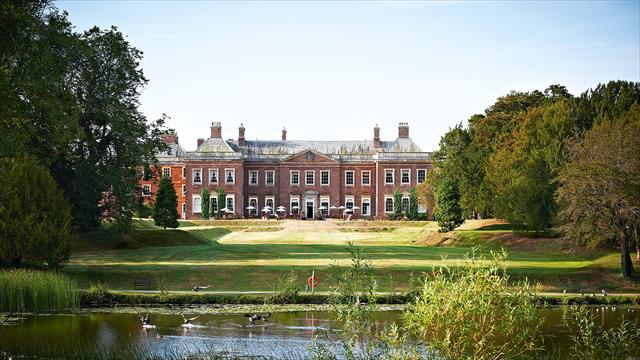 Nam Van Lake Cybernetic Fountain Show or Performing Lakes
The Nam Van Lake is one of Macao's outer harbour attractions. The fountain features 86 spouts and 288 spotlights all of which are set to a choreographed routine meant to mesmerize you. But according to most tourists the Performing Lakes fountain display is far more magnificent and you can catch this fountain show if you are staying round the Wynn area. If you're planning on staying there, then you might want to look into the Wynn Macau package where you can get a great deal on the hotel. This way you will be near the fountain when its show time and you can enjoy some free night time entertainment, especially because no two water displays are the same at least not in one day.
Taipa Village
Taipa is probably the best place to go if you want to taste authentic Macau cuisine with its many street vendors you will have a wide variety to choose from come dinner time. You can also enjoy the blend of East and West with the renovated colonial buildings and local shops clustered together. The food is at a reasonable price here enabling you to try out different things without spending too much on only one meal.
If you truly want to enjoy the night life, then these are some of the places you should check out while on your holiday.